Hi friendly friends! I want to take a moment to introduce you to
Sara
, awesome-sauce sponsor of The Bird's Nest. Her blog,
Cinnamon Bubbles
, is full of personality and vibrancy - go check it out!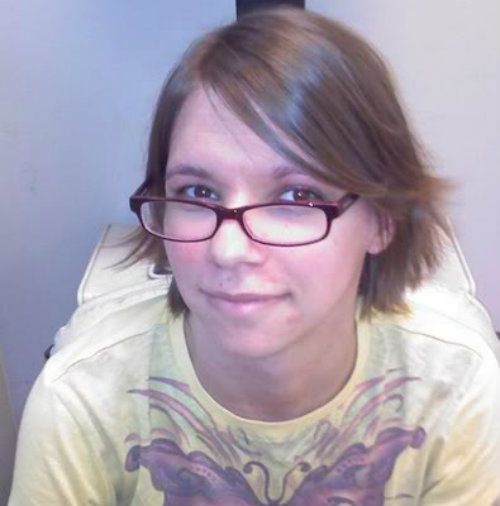 Hiya The Bird's Nest readers! I'm

Sara

and I'm the Evil Mastermind...I mean writer behind

Cinnamon Bubbles

. I'm 24 and I live in New Jersey with M & D & my giant furbaby, an Akita called The Intimidator (or Dator for short.) Trust me, he lives up to his name but he is a big sweetie. I am the other half of Sarah. (Sara & Sarah, imagine that. YES it does get confusing after a while.) and we've been together for a little over a month now. I'm a nerdy, geeky girl and I'm not afraid to show it. What about the blog, you ask? Cinnamon Bubbles is a lifestyle blog, that has been running for about ten years now. Of course, it went though a lot of transformations to get to where it is now and I really enjoy sharing a window into my life with the world. You meet so many fabulous people! (and some not-so-fabulous, just like anything else!) I'd love for you to come along and join me too! I don't bite....hard!